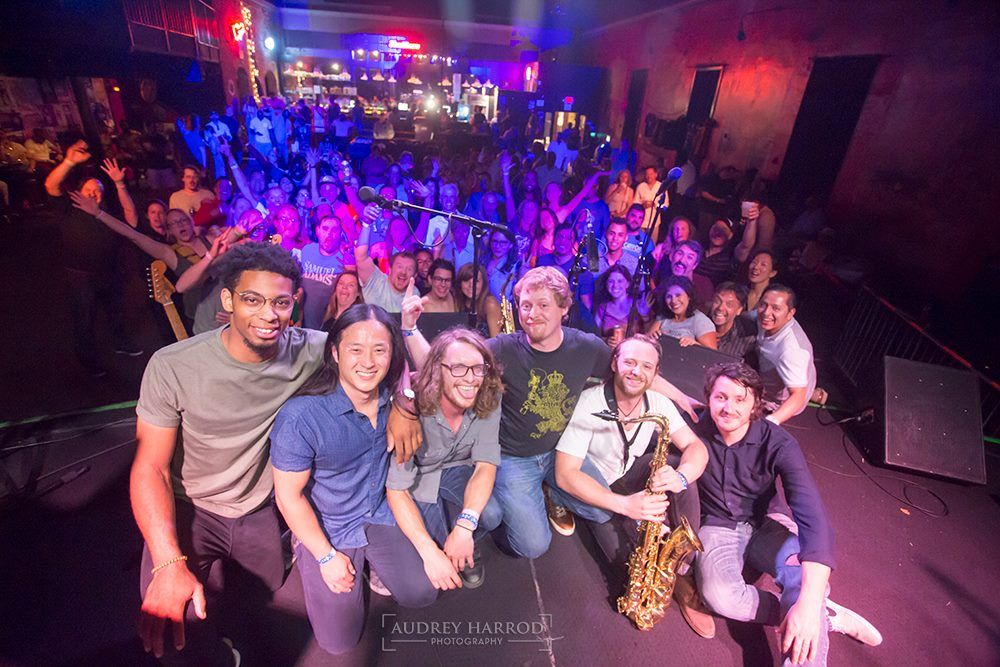 What's up BAMFS?! (that's Big Atomic Music Fans if you don't know now you know ) 
Been a long time since a rock n roll. 
The New Album is officially done! We couldn't be happier. The album art is done. the MUSIC VIDEO is done. All of the exciting things are happening. 
I want you to mark your calendar for Oct. 5th! That will be the first taste you get! And it has something to do with Louisville's very own WFPK!
We also have some great shows coming up:
10/7 Diamonds Pub and Billiards, Louisville KY w/ MUNGION 
10/19 Endzone, Burnside KY 
10/20 Out of the Way Festival, Frankfort KY 
11/16 Stanley's Pub, Cincinnati OH w/ MOSELLE 
11/17 Jimmy Can't Dance, Louisville KY 
More info coming soon! 
Keep it Rollin'
Kisses