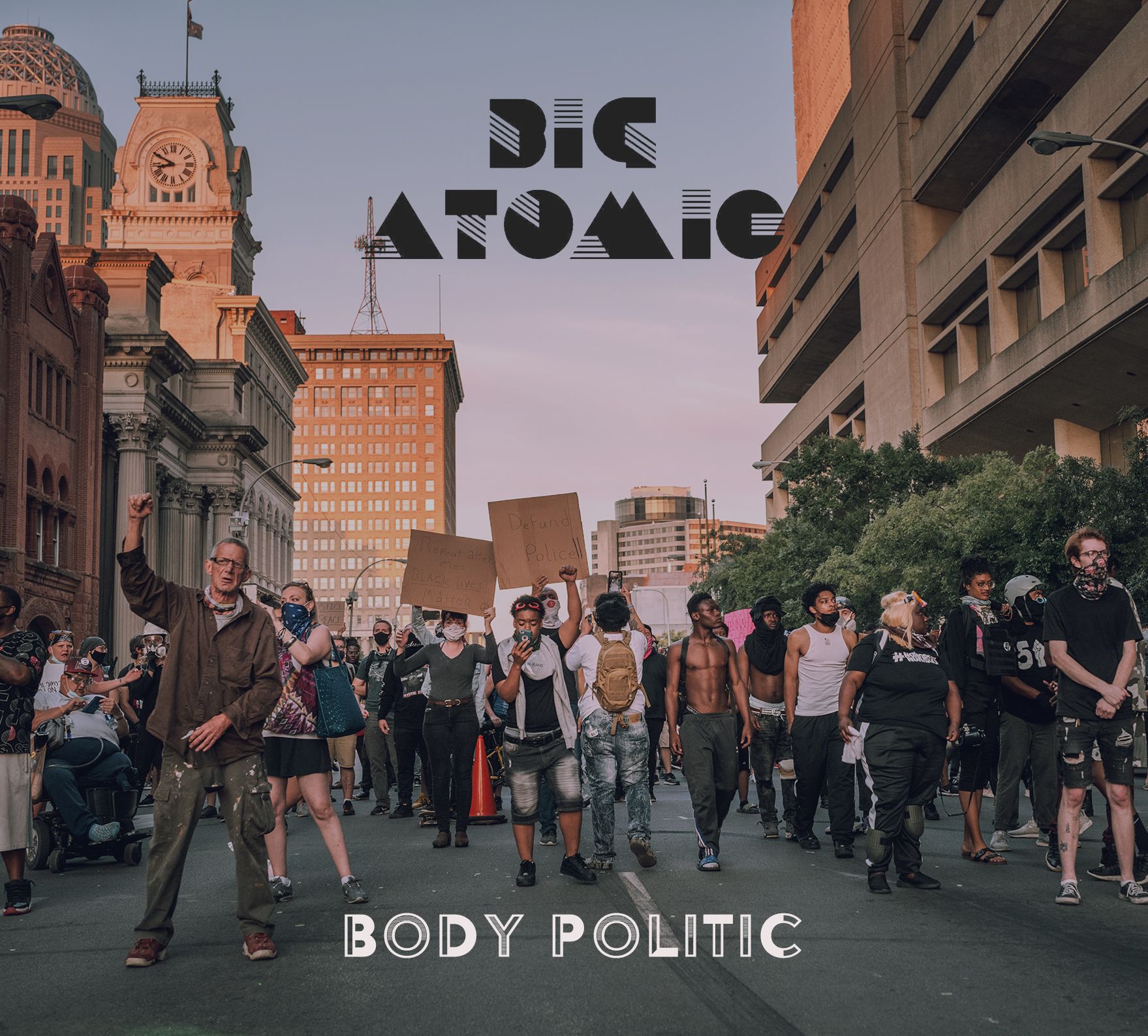 What up good people? We have so many things in the works right now! 
New music is coming fast! And we've launched a Go Fund Me page to benefit Change Today, Change Tomorrow - an amazing Non Profit in Louisville that does all sorts of good work including education, food justice for vulnerable communities, and donating directly to the homeless of Louisville. 
https://gofund.me/fab005bb                   click that link! 
click that link! 
Stay on the lookout for us - we have Huge shows coming up this year! Can't wait to see you and boogie with ya'll.